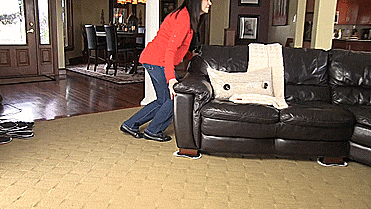 The do yourself furniture moving system! Simply use the Easy Moves Furniture Lifter and put the Easy Move Sliders under your large, heavy items to quickly move them across carpeted or hardwood surfaces! The unique power bar gives you ten times your natural strength!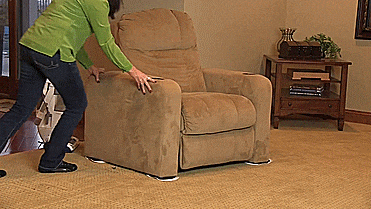 PERFECT FOR ALL FURNITURE
There is no piece of furniture that is too large or too heavy for our Easy Move Sliders. Use them on all your favorite items, including sofas, beds, dressers, recliners, tables and much more! The rubber tip protects your furniture and the ergogenic design saves your back!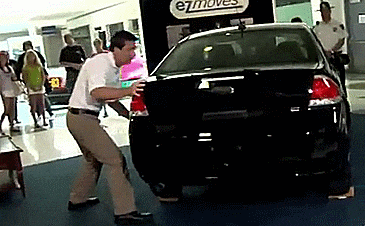 You'll be pleasantly surprised at how easy it is to move your heavy furniture perfectly into place no matter what floor you're on. The kit of furniture movers includes plastic sliders for carpeted surfaces and felt sliders for hard wood, tile and linoleum surfaces in a variety of shapes and sizes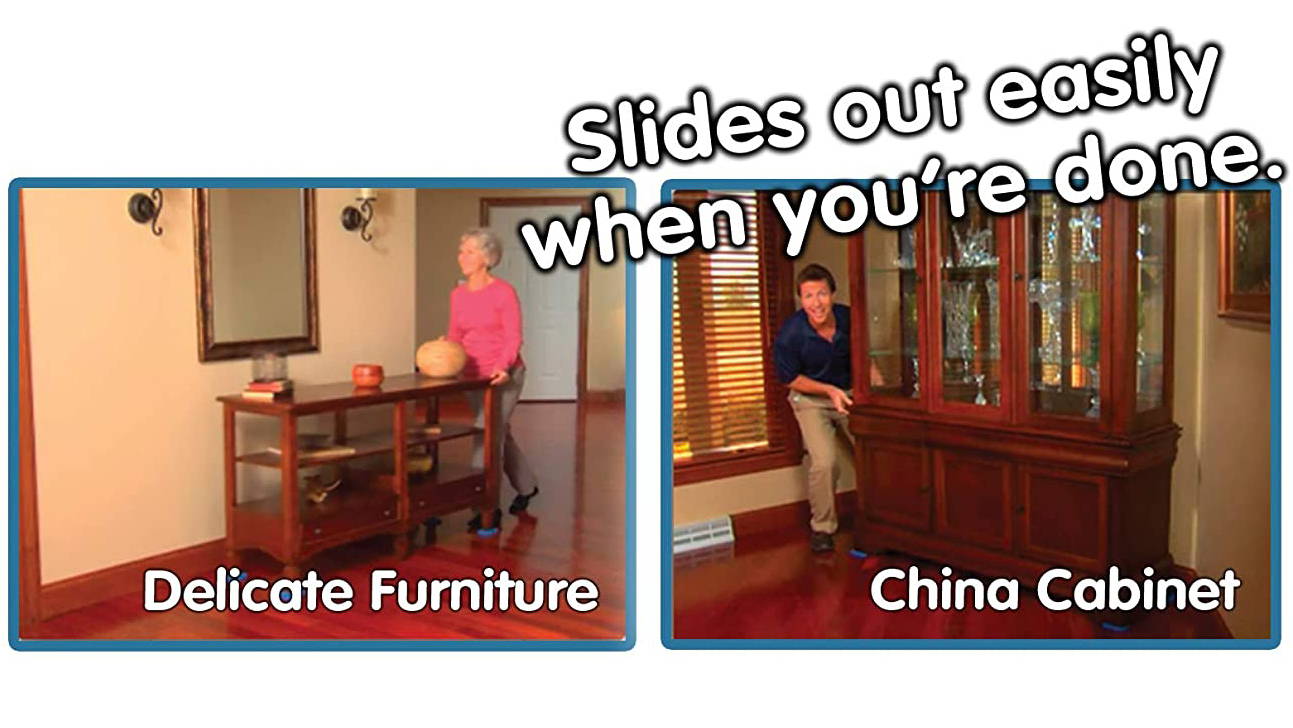 REUSABLE FOR CLEANING OR FUTURE MOVING
Rearranging your furniture is a breeze thanks to these reusable furniture sliders – leave them under your items for easy future moving and cleaning or remove them to use again and again!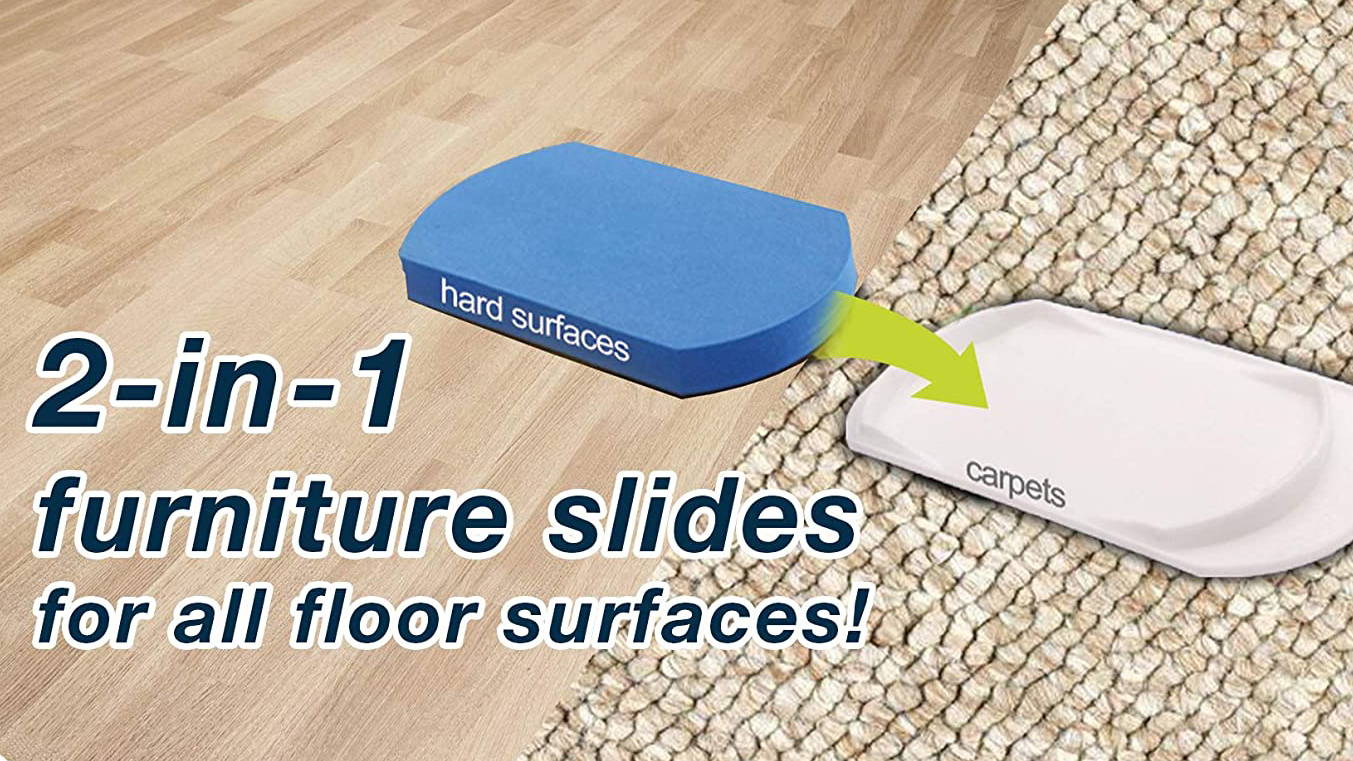 Pushing heavy objects such as a wardrobe or china cabinet across your floor can loosen the carpet's stretch. The slides' CURVED BASE raises furniture above the carpet nap for free and easy movement.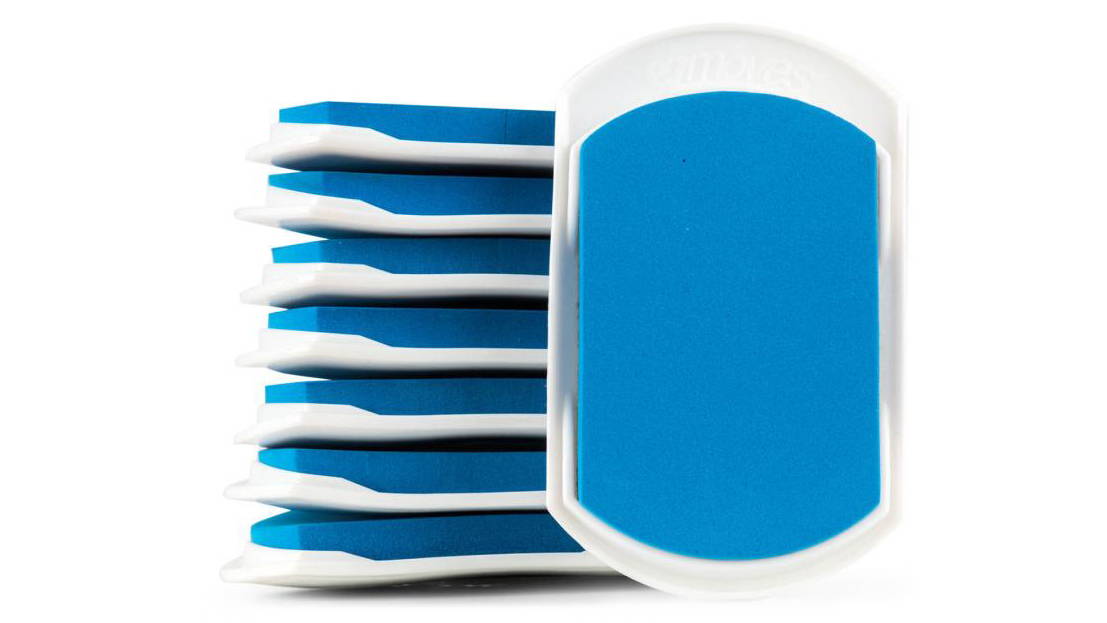 The original slide of the Easy Moves Furniture Slides brand. These heavy duty slides are our largest model at just under a foot long. Use them with confidence to tackle any furniture moving project. They're the last furniture slides you'll ever need to buy.
Used in the professional trades for over 25 years, these furniture slides are made from durable plastic and 1/2" thick EVA foam for superior, long-lasting quality.
Durable plastic and 1/2" thick EVA foam
1 Year Manufacturer's Limited
Wilson™ Easy Moves Furniture Moving System will allow you to effortlessly move any type of furniture (even with one finger).
To use Easy Moves:
Put the jack under the furniture.
Lift the furniture using the jack.
Insert the carpet or hard surface pads under the furniture legs.
Remove the jack.
Slide the furniture.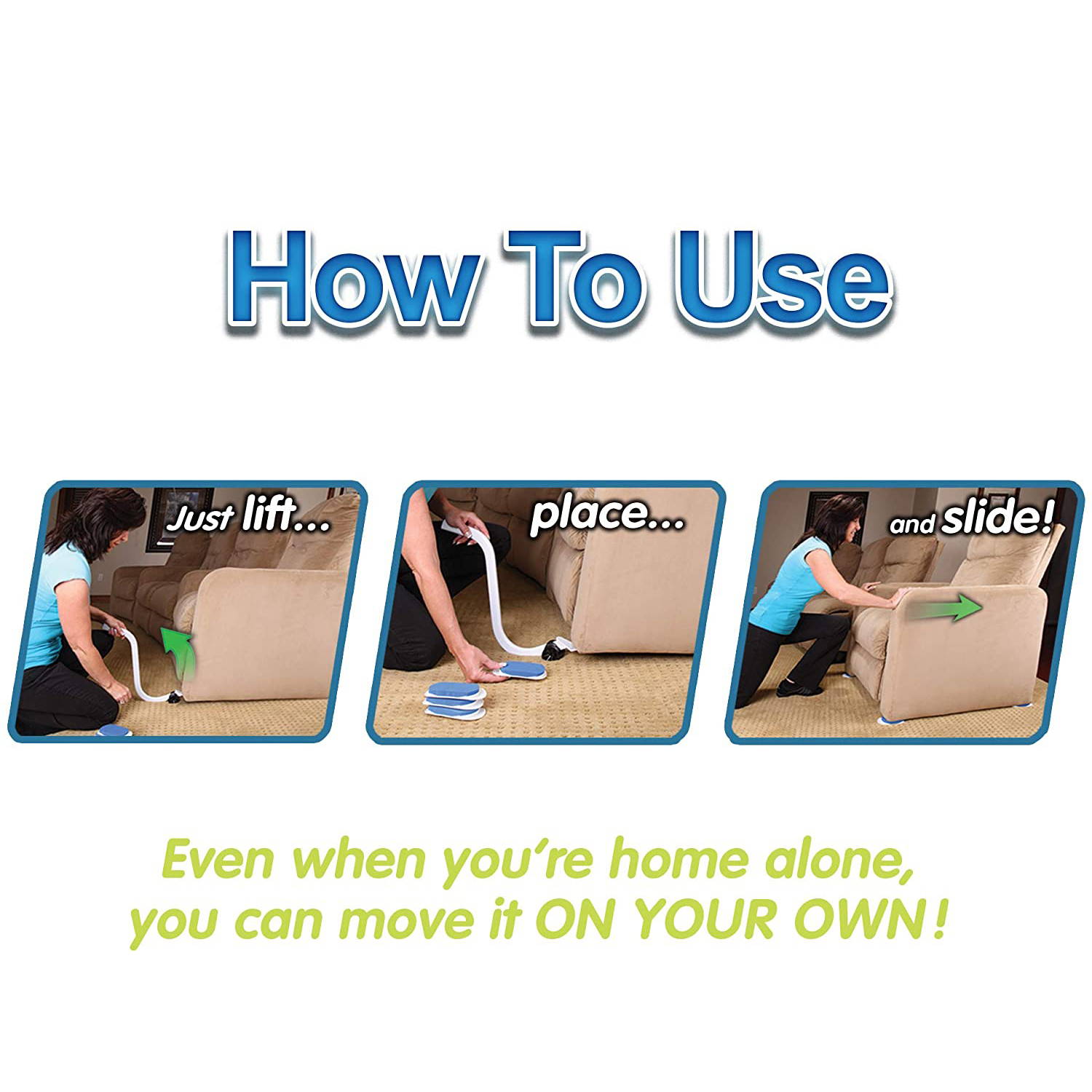 Standard Ground Shipping with tracking number
Due to high demand, we anticipate delivery of your awesome product within 15 working days global (quicker to US, Canada, UK, and Australia), faster shipping will be provided whenever possible!
Our shipping times may be longer than indicated as changing COVID-19 restrictions affect delivery services. Know that our fulfillment teams continue to send product daily as we take extra precautions to ensure their safety. Thank you for your patience and understanding.
100% Money Back Guarantee.30 Days Risk Free Returns.
Wilson™ Easy Moves Furniture Moving System Is A Set Of Tiles That You Can Place Under The Legs Of Any Furniture To Move It With Ease All By Yourself
No matter how heavy it is, how awkwardly shaped it is, or what surface you're on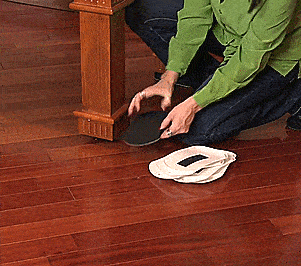 Perfect for rearranging the furniture in your home, moving to a different place, cleaning under your furniture, getting behind your entertainment system to set up a new TV, or just for using the lifter to adjust and level your appliances. Great for those terrible filing cabinets that are impossible to move, giant china cabinets, or heavy dressers, the Wilson™ Easy Moves Furniture Moving System allows you to easily move these heavy and awkward items without the need to empty them at all.

The Wilson™ Easy Moves Furniture Moving System offers up to 10x your natural strength, can be used on hardwood flooring, carpets, tiles, and everything in between without damaging it, comes included with a furniture lifting tool that lets you lift the leg of pretty much anything, and is a perfect solution for the elderly or women to move their furniture all by themselves.
FREQUENTLY ASKED QUESTIONS
What is the weight capacity of the EZ Moves® Furniture Moving System?
The Easy Moves Furniture Moving System has a weight capacity up to 500lbs.
Does it work with wrought iron legs on a heavy coffee table on carpet?
The Easy Moves Furniture Moving System is design to assist with the moving of all types of furniture by placing a slide under each leg by utilizing the lifting handle. Once each slide is placed under each leg, you'll be able to easily push or pull the furniture to the desired location.
How high will this lift the furniture?
The lifting handle included with the Easy Moves Furniture Moving System is designed to lift furniture approximately 4 to 6 inches in order to place the slides under each leg of the furniture. Please note, the handle is not suitable to be used for moving furniture.
Are these sliders reusable?
Is there a recommended weight limit?
The recommended weight limit is 400 pounds.
Can't find an answer to your question?

Yauoso Is For The Independent Spirits Who Believe In The Power Of Imagination
Authenticity And Quality Is The Heart Of Everything We Do!
Who Are We
We aim to provide an extensive range of highly curated mix of unconventional lifestyle accessories, homeware, toys, gadgets, and gifts 'with a twist', together with a professional dedicated service to our valued customers from all over the world, and we want to make sure we back that up with a risk-free ironclad 30-day guarantee.
If you don't have a positive experience for ANY reason, we will do WHATEVER it takes to make sure you are 100% satisfied with your purchase.
We have 24/7/365 Ticket and Email Support. Please contact us if you need assistance.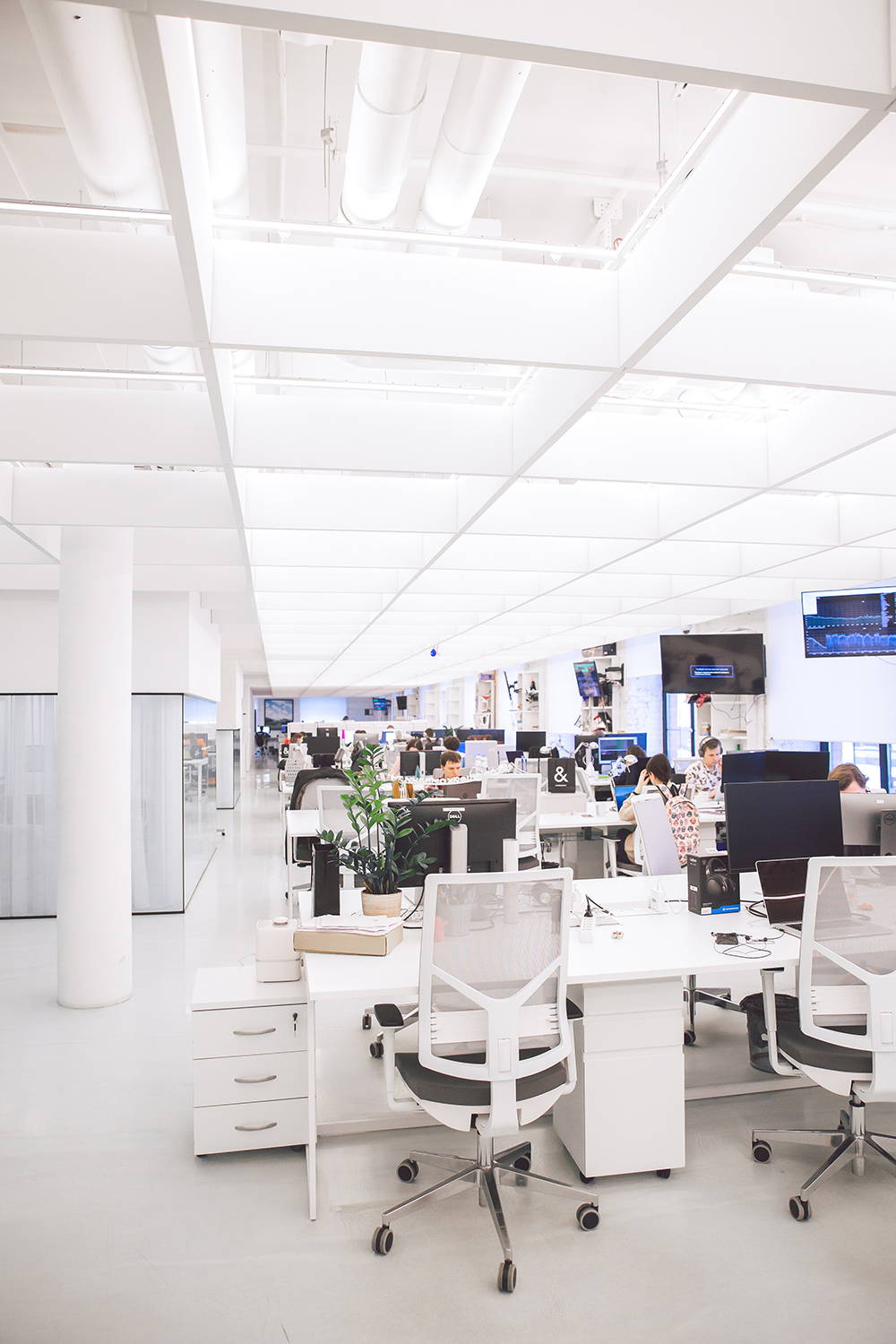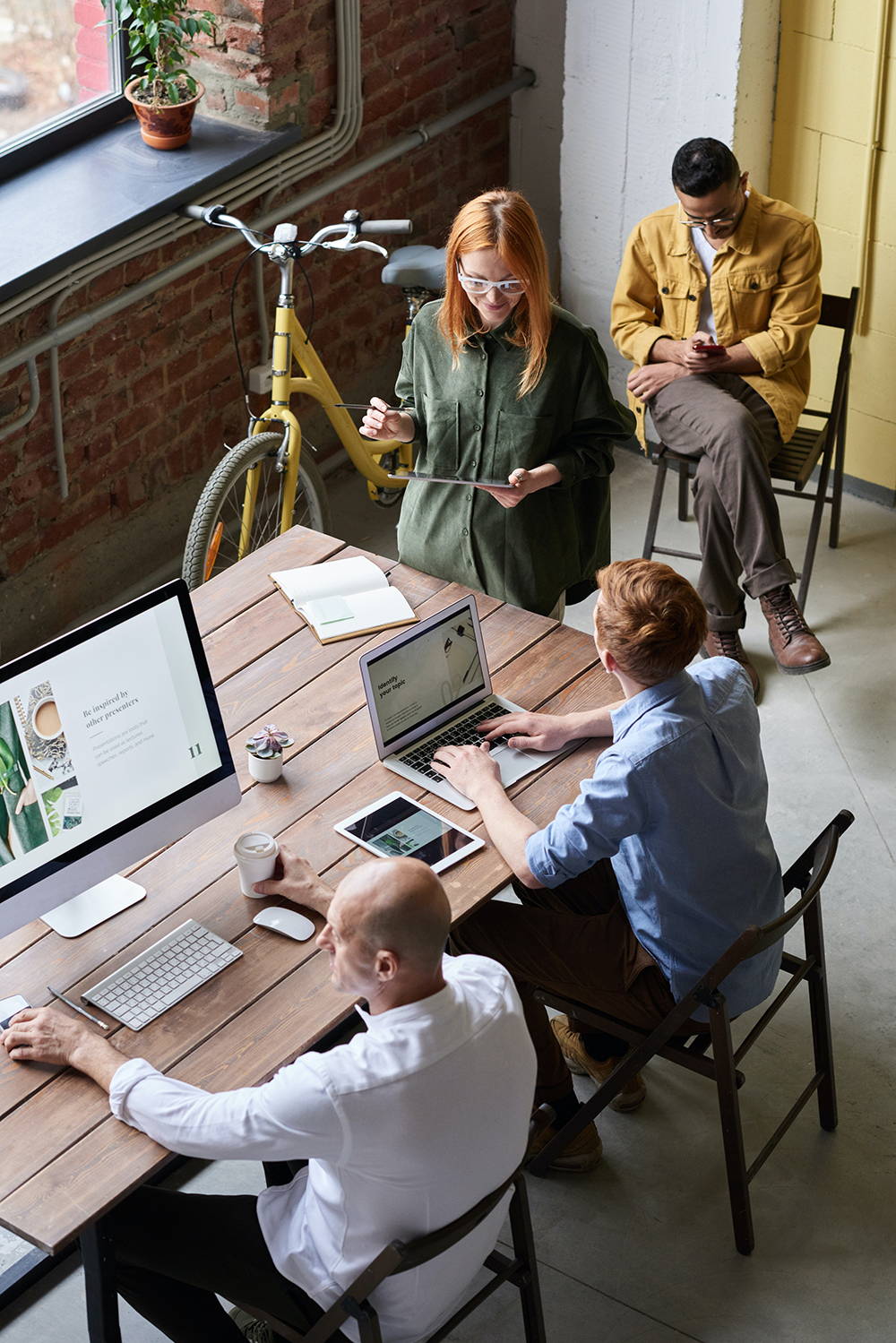 Your payment information is 100% secured with SSL encryption.
Standard delivery orders over $60. Product check upon delivery allowed.
Our support team are 24/7 ready to answer any questions you may have.
Not satisfied with your order? Request an exchange or refund.